Expert PR & social media marketing services that make you seen & heard
Ombrella works closely with clients to develop media strategies that drive exposure, brand recognition, and deliver qualified leads & new customers, providing integration across both offline & online platforms to maximize performance.
Our PR and media services are dedicated to helping your brand attain marketing objectives & sales goals by utilizing the most cost-effective methods to reach your target audiences. Our mission is simple: to make your brand stand out, attract, and win new business.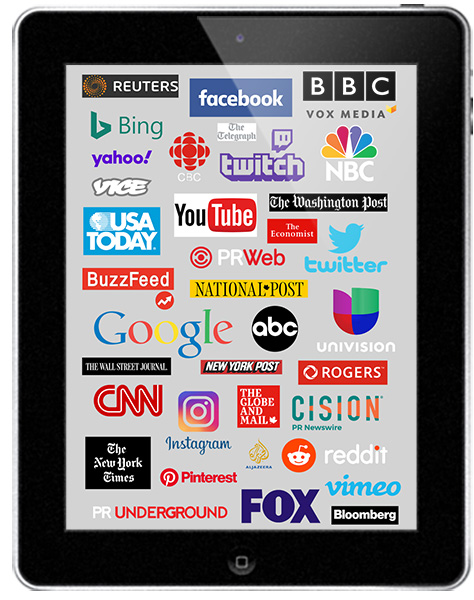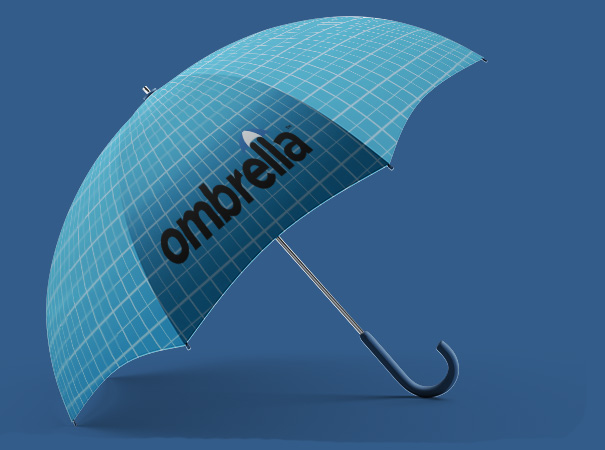 76% of North America access online media daily
On average, people consume 2 hours 28 minutes of time per day on online media.
average number of online networks accessed regularly per month.
of companies who publish find retargeted media & ads most effective.
of consumers report finding the perfect product/service via targeted media.
of online media consumers make an impulse purchase online every 2-3 weeks.
What factors contribute to effective online PR and social media
In today's crowded online world, several factors are needed to stand out, be seen, and be heard. Target your audience with compelling, value media that is consistent, authentic, and strategically planned.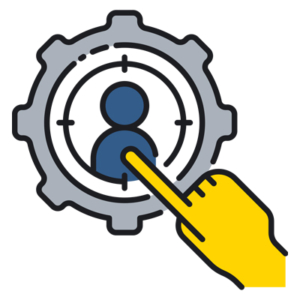 Reach the right people with the right message. By understanding your audience's interests, behaviors, and preferences, you can create content that resonates with them and increases engagement, ultimately leading to more effective communication and better business results.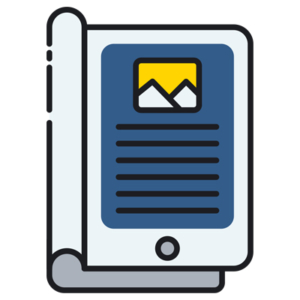 Establish trust, credibility, and loyalty. By offering helpful and informative content, you can position yourself as an expert in your industry, build a community of followers, and ultimately drive more engagement, conversions, and revenue.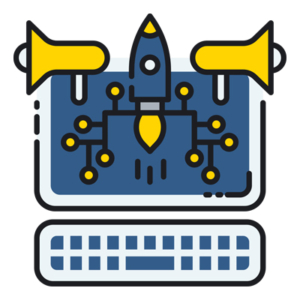 Capture your audience's attention and encourage them to interact with your brand. By creating compelling content that resonates with your audience, you can increase engagement, build relationships, and ultimately drive more conversions and revenue for your business.
Maximize reach & engagement with PR and media services!
We provide expert public relations (PR) and social media marketing services to help businesses and individuals build their brand(s) and reputation. Our team of professionals craft compelling content and engaging social media strategies to drive traffic, boost online presence, and increase brand awareness. With a tailored approach to each client, we focus on creating a strong digital footprint and amplifying your message to your target audience, resulting in increased engagement and success. Some of our services include:
Online Reputation Management

Press Release & Redistribution
Media Relations & Outreach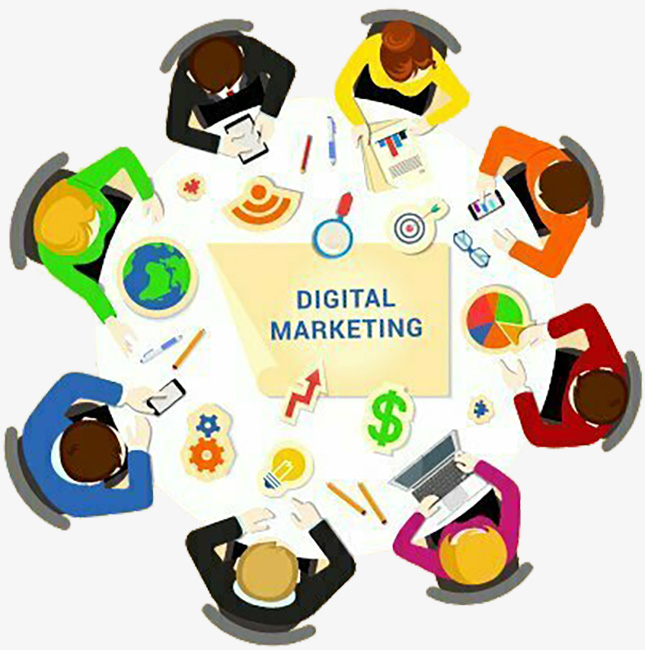 Our PR & online media process
A little bit about how it works
Designing and delivering effective PR and social media marketing services requires a strategic and well-planned approach.
Online media client study
Teaching a 50-year-old super successful brand new tricks.
WMP came to Ombrella after dominating their industry for 50+ years, wanting to evolve, improve their brand, and reach consumers in ways they never had. They needed to evolve to reach new audiences. We taught their audience that you can't buy happiness, but you can buy WMP meat and that's basically the same thing.
Our company was referred to Ombrella by one of our clients who partnered with them for their marketing needs. We've now been with them for four years, our websites still look better than our competitors and the marketing we do through social media has brought significant new attention to a business that's been around for over 50 years.
John A. @ WMP