We are in the business of growing companies
We provide full circle, integrated marketing services & solutions developed through well-researched strategy, compelling creativity, and cross-channel fluency for your unique business.
Click the service to learn more or for a full list of all that we do, view our marketing capabilities.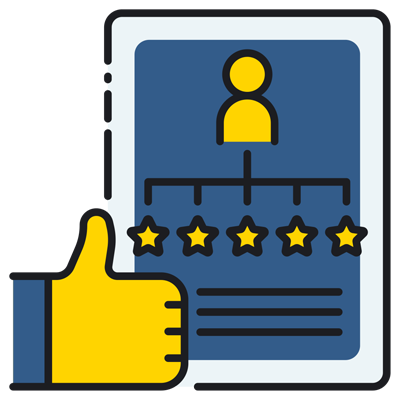 We help brands & companies differentiate themselves within their crowded market of similar services and products.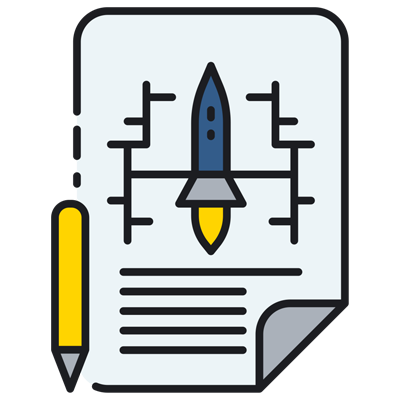 Developing valuable content that audiences read, competitors envy, people share, attract attention, & search engines rank.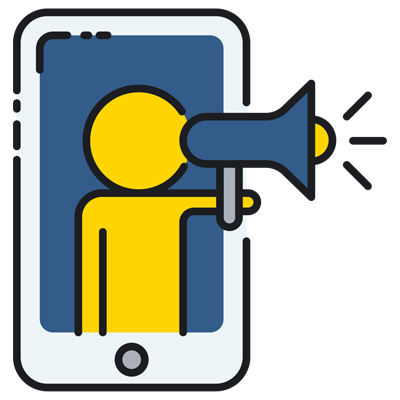 Keeping your target audiences engaged with your brand and participating in conversations that matter most, online & offline.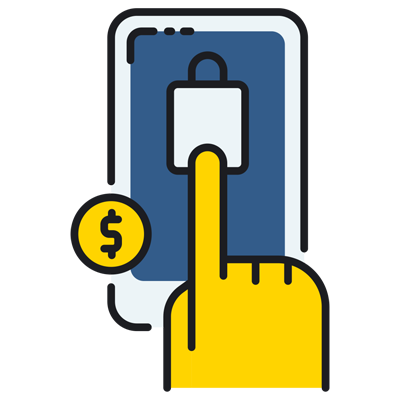 Driving new business with attractive advertisements and optimized conversion rates at reduced acquisition costs across the web.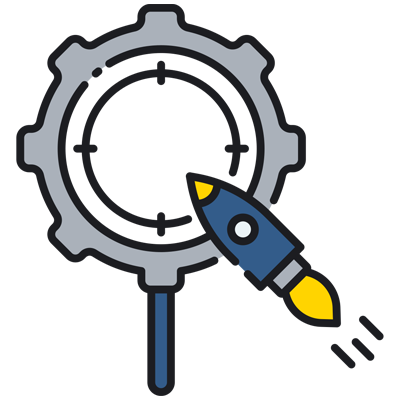 Earning your company a competitive presence on search engines like Google, attracting visitors & building revenue streams.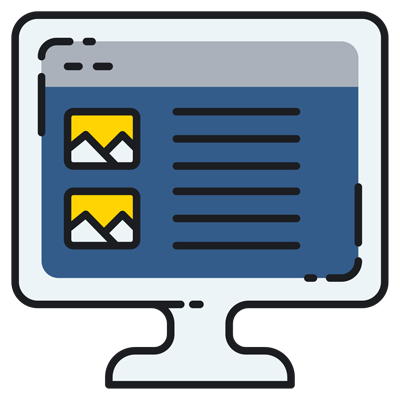 Your website should be your most powerful marketing tool and the best salesperson ever. Built on marketing best practices.
Our focus
Our team approaches every client initiative with tons of upfront thinking so that our work is packed with meaning and really makes a difference. Our goal is to maximize the ROI from your marketing channels and exceed your expectations!
BRAND AWARENESS
Designing attraction between our clients' brand and their target audiences. Creating memorable experiences that demand attention.
LEAD GENERATION
Integrated, multi-channel awareness and conversion capabilities that fill pipelines with qualified, sales-ready leads.
CUSTOMER ACQUISITION
Building healthy, perpetual revenue streams for ongoing business growth. Delivering exceptional, quantifiable, return on investment.
OPTIMIZATION / INTELLIGENCE
To ensure optimal effectiveness, we test, target, and measure our work. We amplify the positive and correct the negative.
At our marketing agency, every client initiative is developed from the ground up utilizing proven results-focused strategy, creativity, ongoing optimization, & analysis.
STRATEGY
We take a holistic, grassroots approach enabling our clients to leverage the truly valuable characteristics of their unique business. Our team builds a strategic plan based on factual data, proven insights, & seasoned marketing expertise. In order to truly reach your audience, you must first understand them.
CREATIVITY
We approach marketing with a 360-degree view with the intentions of inducing lasting bonds. By understanding where your audience is headed, when, why, and how we can join them there – insights become real opportunities, opportunities flourish into ideas, and ideas are crafted into reality.
ANALYZE/OPTIMIZE
We test, target and measure our work. By analyzing human behavior, conversation, and feedback, your products and services can better meet the needs of your target audiences. We amplify the positive and correct the negative. Our team is always looking for new ways to turn data into opportunities.
Our marketing capabilities
Ombrella offers a comprehensive array of marketing services across most channels in the specialties of strategy, creativity, management, development, analytics, and optimization.