We provide full-service, integrated online advertising services that connect your brand in new, highly-effective ways to your target audience.
Our focus is to shape your messaging and delivery while optimizing reach and impact across platforms and devices.
Unlike traditional advertising, online advertising gives you control of where, when, and how your ads are displayed as well as having access to powerful and actionable real-time analytics that can be leveraged to adapt strategies and messaging on the fly. Recent research shows that brands worldwide are spending more money on online advertising, more than all other advertising channels combined, including TV commercials.
We develop granular, audience/platform/geographical specific strategies that maximize your advertising budget, while focusing on the specific goals that are to be achieved. Whether your company is seeking to seed brand awareness to completing the branding circle, filling the pipeline with qualified leads, attracting more visitors to your web properties, nurturing potential clients through the funnel, increasing customer acquisition, or all of the above, we deliver online advertising solutions that are in a league of their own.
Ombrella spends double to triple the amount of time on your media campaigns compared to the agency average. Our level of account attention results in greater performance, increased lead generation, and customer acquisition.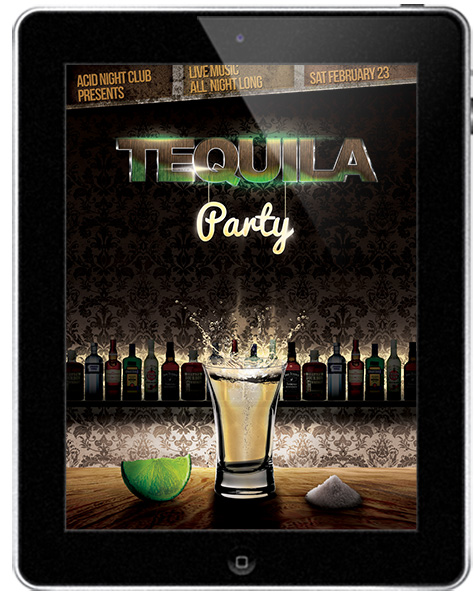 Online Advertising Services & Deliverables
Online Advertising
Campaign Development
Pay-Per-Click
Search Marketing
Display Advertising
Remarketing
Media Buy
Ad Design
Messaging
Google Adwords
Bing Ads
Social Media Advertising
Mobile Advertising
Doubleclick
Video Advertising
Signage
Display Advertising
Traditional
Landing Pages
User Experience (UX)
Analytics

INCREASE LEAD GENERATION
& ACQUISITION WITH
STRATEGICALLY CRAFTED
ONLINE ADVERTISING