Strategic online advertising services that attract more leads & customers
Ombrella delivers best-in-class online advertising services that maximize your budget while focusing on the specific goals that are to be achieved. Whether your company is seeking to seed brand awareness, fill the pipeline with qualified leads, attract more visitors to your web properties, nurture potential clients through the funnel, increase customer acquisition, or all of the above, we deliver online advertising solutions that are in a league of their own.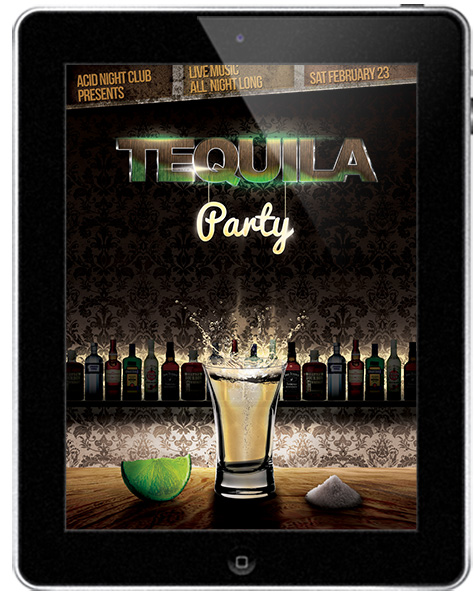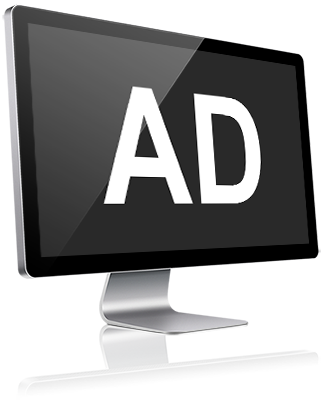 50% of the ads that are served to internet users every day are not even seen
How many potential customers are you missing if your brand isn't being seen?
of people respond to online advertising by clicking on the advertisement.
average increase in brand awareness from paid search ads.
of global advertisement, expenditure is via online channels.
of users are more likely to buy after clicking a PPC ad than organic.
What factors contribute to effective advertisements
In today's crowded marketplaces, you can't just throw up an advertisement and expect success. To be seen and heard, your brand must stand out, speak to your target audience and encourage action.
An effective advertisement should be relevant to its target audience. This means that it should speak directly to their needs, interests, and desires. When an advertisement is relevant, it is more likely to capture the audience's attention and persuade them to take action.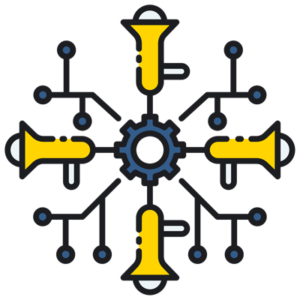 Effective advertising should be attention-grabbing. It should use creative elements, such as visuals, sound, or text, to stand out from other advertisements and capture the audience's attention. When an advertisement is attention-grabbing, it is more likely to be noticed and remembered.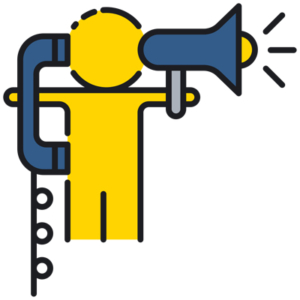 There needs to be a clear call to action. This is a specific action that you want the audience to take, such as visiting a website, making a purchase, or signing up for a newsletter. When an advertisement has a clear CTA, it is more likely to motivate the audience to take action.
Online advertising services that make revenue soar
We provide full-service, integrated online advertising services that connect your brand in new, highly-effective ways to your target audience. Ombrella spends double to triple the amount of time on your media campaigns compared to the agency average. Our focus is to shape your messaging and delivery while optimizing reach and impact across platforms and devices. Our level of account attention results in greater performance, increased lead generation, & customer acquisition. Some of our services include: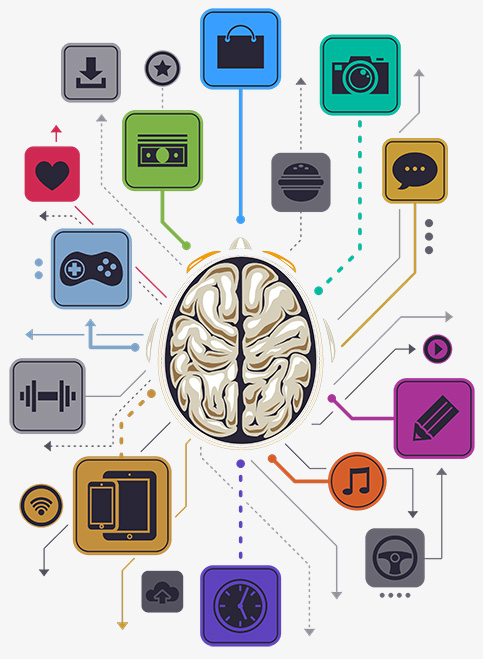 Our online advertising process
A little bit about how it works
Every dollar in an advertising budget counts and there is an optimal combination of marketing channels, strategies, and tactics that will yield the maximum impact for your business.
Instead of interrupting, work on attracting.
Online advertising client study
Helping a startup succeed, build their brand, and attract clients
Detailing Knights came to us to help their startup build an image and online presence to generate leads and attract a customer base. We created a stunning brand and website that maximized their advertising ROI across channels.
Ombrella was able to deliver over and beyond what I was expecting (and I was expecting a lot). I truly believed that I was going to wear out whatever patience was in my project manager, but as expected he continued to be there to walk me through the lengthy process and again shared my enthusiasm and attention to detail. I recommend anyone who asks to contact Ombrella.
Ryan K. @ Detailing Knights