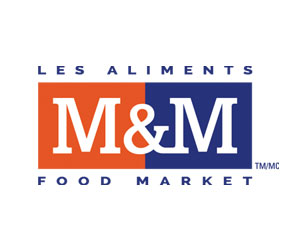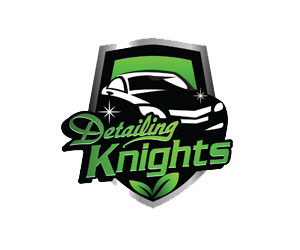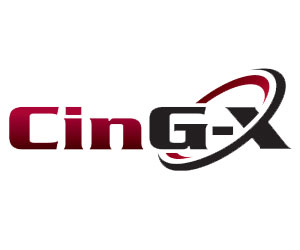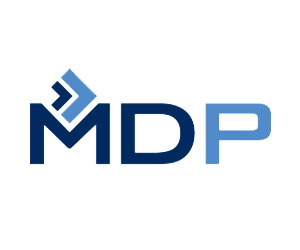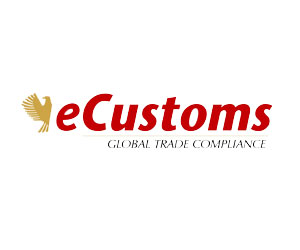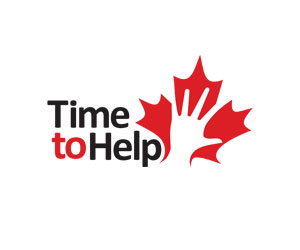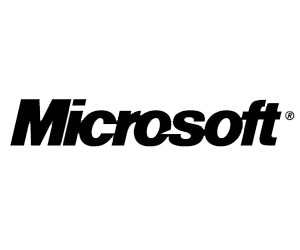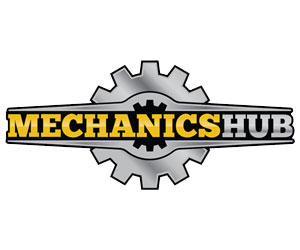 I have had experience with 2 other SEO marketing companies in the past and walked away disappointed and confused. Too many empty promises… Ombrella gave me an honest marketing plan and an affordable website. I wish I had signed on with them years ago! They are true professionals in their field!
John P. of Pro-Clean
We have used many marketing firms over the years and Ombrella, whom we have been working with now for over 3 years, is by far the best. I would best describe them as a savvy group of marketing pros who fully understand the entire scope of branding in today's online digital world. I am very happy with the results they have so far provided.
Ron M. of Mechanics Hub
We at MDP LLP have had a very positive experience with Ombrella. They developed our website and continue to provide excellent service and suggestions for improvements. Our web presence has increased markedly and their ideas and insights have proven to be valuable. I would highly recommend them to any business.
Leslie S. of MDP LLP