Strategic industry-specific marketing that grows accounting firms
We know that generating new business in the accounting industry is competitive. Many practices have a hard time differentiating themselves. In fact, most firms are stuck trying to market themselves the same way their competitors do. The problem isn't the strategy, it's the lack thereof. Does your accounting firm have challenges with:
Your clients don't know your firm or all the services it has to offer.

Your accounting practice is not different – it does not stand out.

Marketing is outdated, the website is old or ineffective, or no time or resources.

Not getting enough qualified leads, new customers – the business is not growing?
We craft custom marketing services for accountants & accounting firms. We develop strong, powerful marketing foundations that elevate your firm above the competition while building ongoing revenue streams for perpetual business growth. We can help you.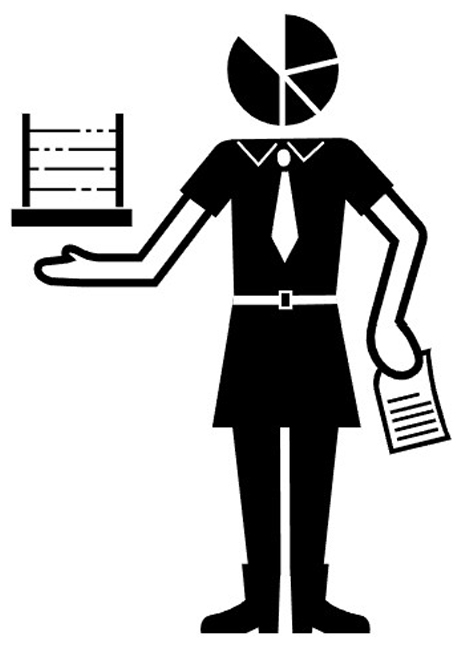 Marketing for accountants & accounting firms
Ombrella helps accountants and accounting firms build a healthy, strategic marketing foundation for perpetual business growth. We work with small practices to large national firms across Canada and the United States.
Click a marketing service to learn more.
Awareness, lead generation, & acquisition
Our proprietary solutions
Many of our accounting clients come to us with a need for a solution, rather than a standalone service. We provide fully integrated marketing solutions that are designed from the ground up for your unique firm based on the needs, wants, and challenges of your practice. Our agency specializes in brand awareness, lead generation, customer acquisition, optimization, and analysis.
Learn more about our process or contact us for a free consultation.
Accounting client study
MDP LLP (mdp.on.ca) knew their industry was undergoing change, that they could not continue to depend solely on referrals, and that marketing was a necessary tool to keep their accounting firm growing into the future. Ombrella helped MDP build a powerful marketing foundation, establish a commanding geographical presence that drives awareness, and increase their lead generation/customer acquisition capabilities.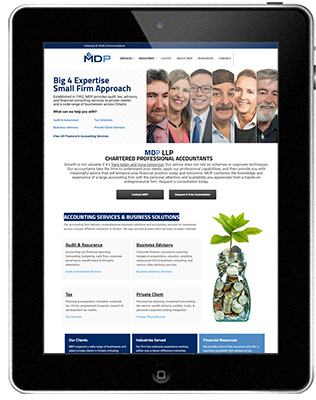 MDP has become a recognized leader in their industry within their geographical target market from our marketing and advertising initiatives.
In 2023, MDP was acquired and integrated into one of the world's largest firms. They were a client for 10 years.
Increase in new leads and clients.
Page one dominance on Google.
A 5-star reputation backed by testimonials.
240%+ increase in online visibility.
Reduction in cost-per-lead/client.
Recognized brand across Southern Ontario.
We at MDP LLP have had a very positive experience with Ombrella. They developed our website and continue to provide excellent service and suggestions for improvements. Our web presence has increased markedly and their ideas and insights have proven to be valuable. I would highly recommend them to any business.
Leslie S. of MDP LLP